Bill owen founder of the legendary MNPC-tech shares his most used modding tools,

I'm asked frequently about the Tools and methods I use for PC and Case Modding. I've compiled this list of the most common hand and power tools I use for modding.
THINK SAFETY FIRST!
Edit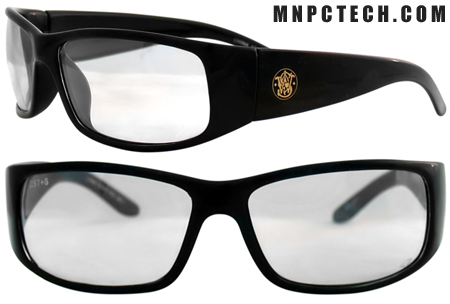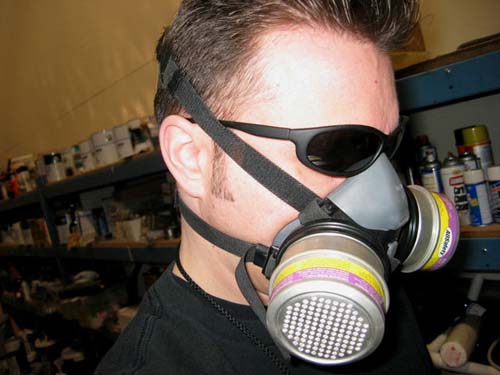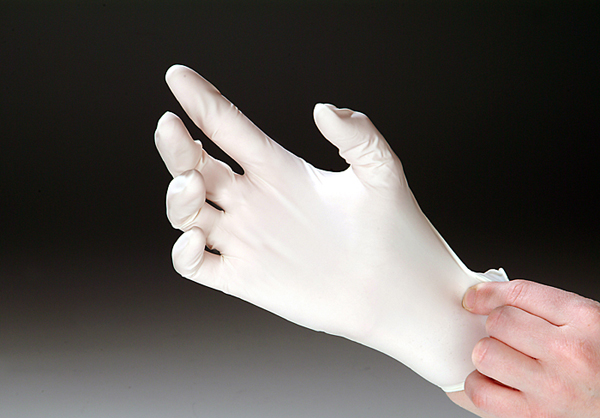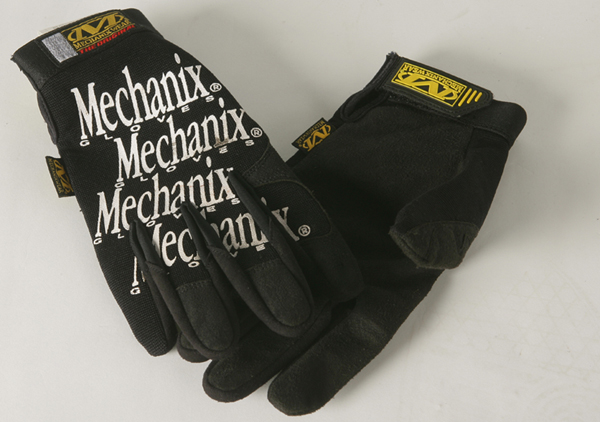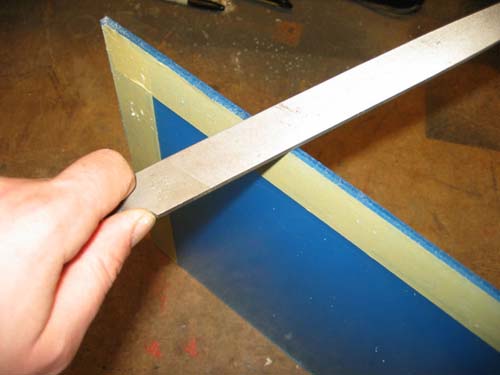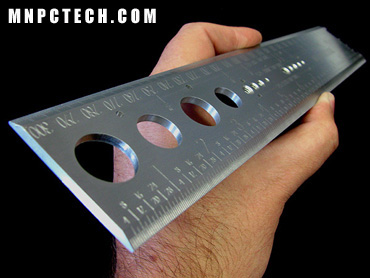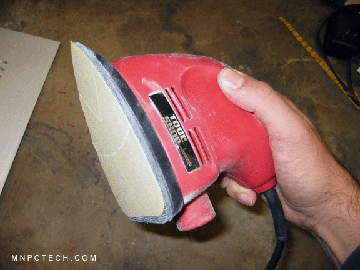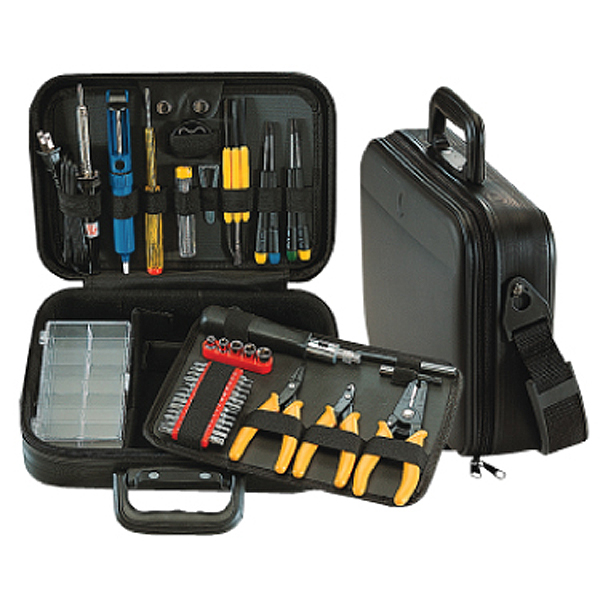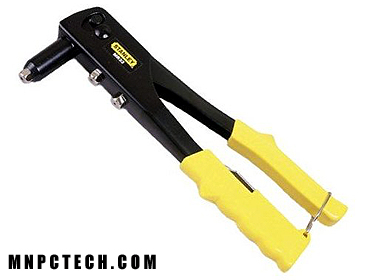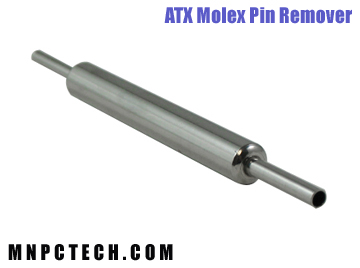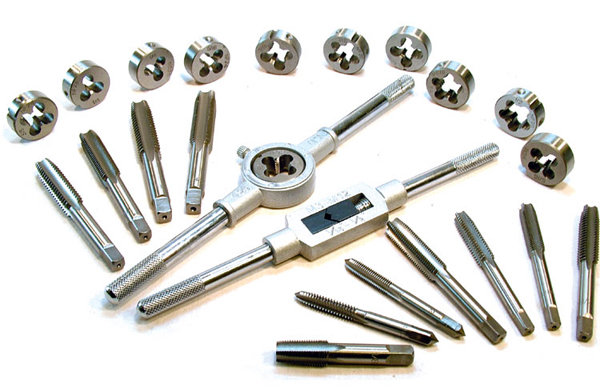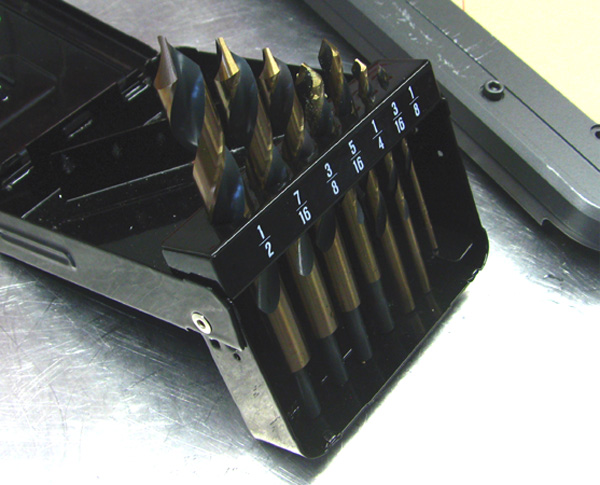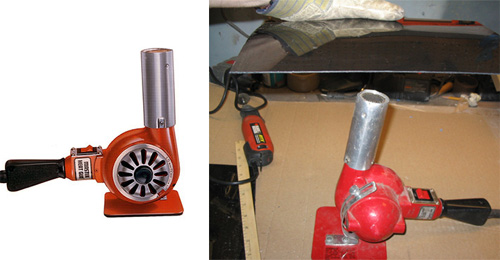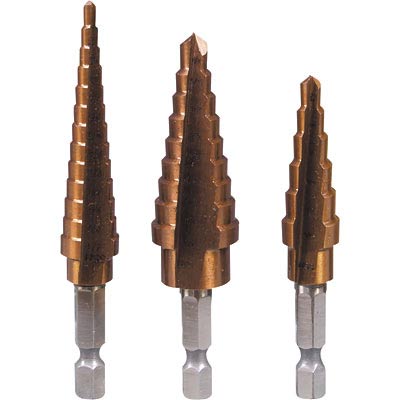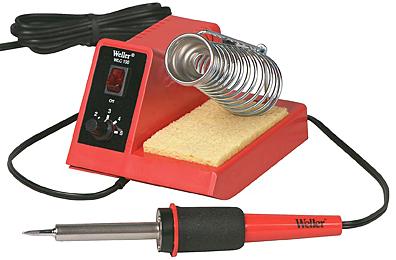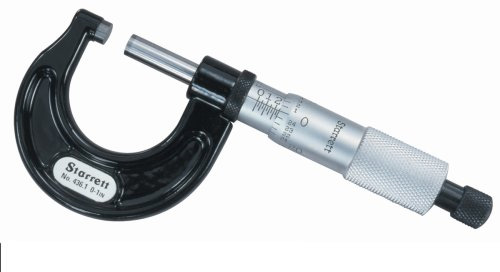 Guide and images provided courtesy of MNPC-tech
Ad blocker interference detected!
Wikia is a free-to-use site that makes money from advertising. We have a modified experience for viewers using ad blockers

Wikia is not accessible if you've made further modifications. Remove the custom ad blocker rule(s) and the page will load as expected.